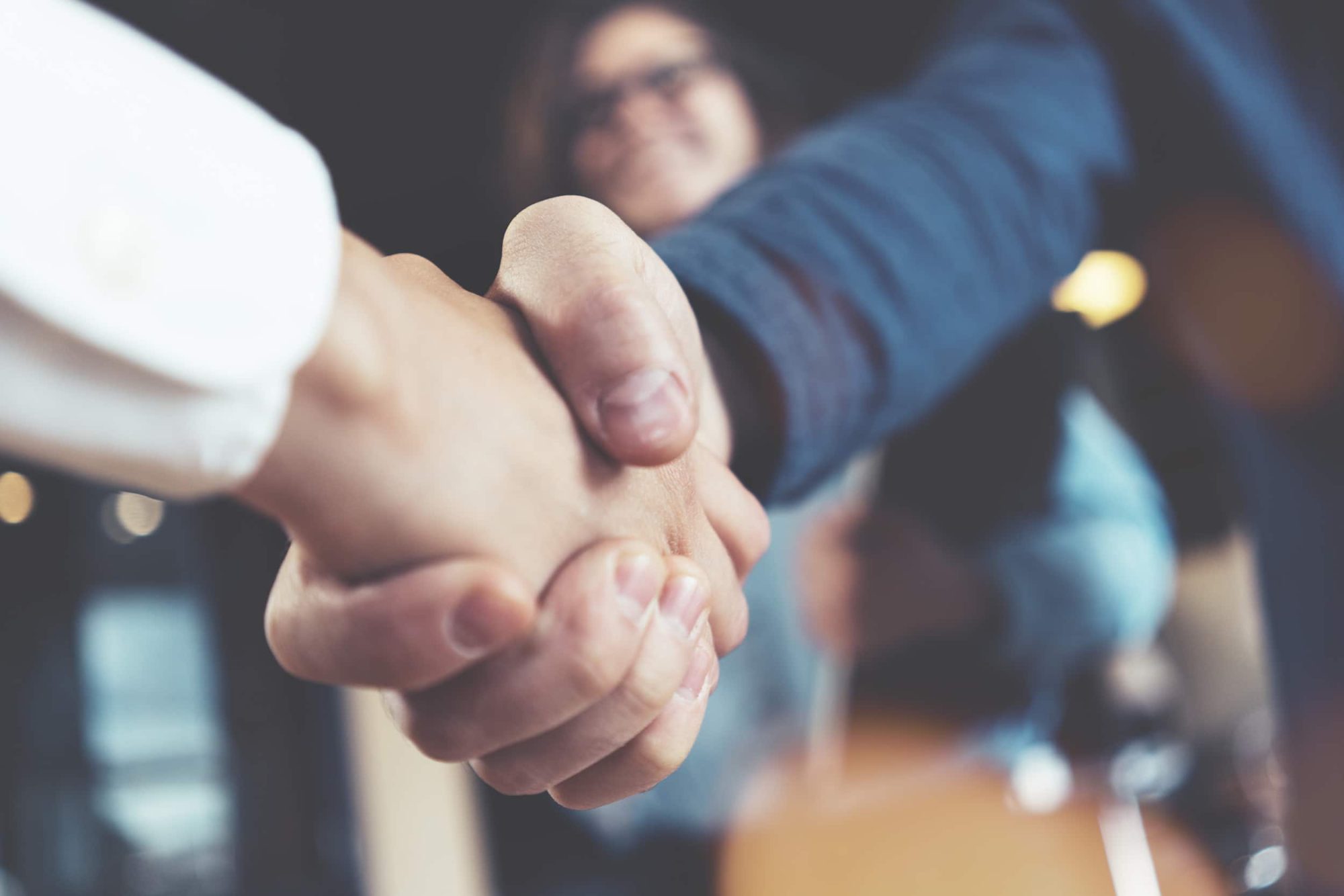 Get to know us
KBA Talent is the talent management arm of Keith Bishop Associates. Having begun life in 1992 as a talent management agency, KBA has successfully grown into a full-service communications agency, serving clients from all parts of the business world.
Our skills, which are now applied across many commercial sectors, were developed and honed in the field of talent management. And that is why KBA Talent can offer a comprehensive talent management service that is second to none. We believe that a successful business relationship evolves from a strong human connection. We pride ourselves on getting to know all of our clients well, so that we can talk honestly and frankly when required.
We approach talent management from a brand perspective, working with our clients to develop their brand in a way that reflects their established reputation and suits their personal and professional ambitions moving forward. We know that those who have dedicated much of their life to the pursuit of excellence in their chosen field, demand the same level of commitment from their professional associates. We understand that mindset and work with our clients accordingly.
We specialise in post-career transition and we can help to build your brand with the right mix of sponsorship, PR, media, corporate and event-related activity.
We won't let you down
We deliver results for all of our clients.  We listen to their needs and build strategies and campaigns that realise their ambitions.